Republic of Croatia - geographic position
Croatia is positioned on the crossroads of paths between middle Europe and Mediterannean. It's near dense populated and economicaly developed European countries.
Position by Adriatic sea adds to importance of Croatian geographic position, as it's the part of Mediterannean which goes most to the north - in to the center of European continent.
Adriatic region of Croatia is narrow coastal area, separated from hinterground by high mountains. Croatian coast is divided to north (Istra and Kvarner) and south part (Dalmatia), with well defined separation to island, coastal and hinterground area.
Croatian Adriatic sea coast is one of the most geographicaly developed coasts in Europe. It includes 1.185 islands, small islands and rocks with total coast length of 4.012,4 km, and land length of 1.777,7 km.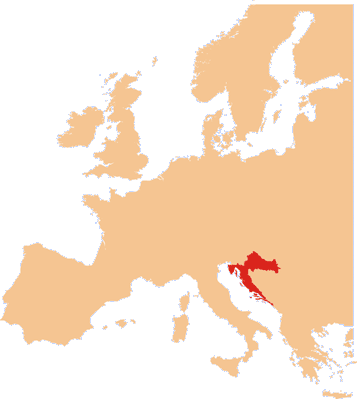 Recommandation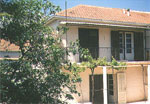 Dajak apartments - Orebic. Enjoy virgin pure Peljesac nature - while still having all advantages of urban way of living.
info
Apartments - Orebic:

Apartments Mia - Orebic
Family private accommodation in Orebic.
Apartments Mia - Orebic - web